FallTech FT Iron™ - A Comfortable and Rugged Harness, built for the needs of construction and trade workers.
Featuring the FallTech FT Iron Harness
The features of the FallTech FT Iron Harness make it an extremely comfortable and functional for the trade worker of today. No stone was left unturned when FallTech was designing this harness. Keeping the needs of a steelworker at the forefront of its design and ergonomics.
Are you finding that the strap across your rear end is wearing out too quickly?

Are your back pads feeling too big, hot, sweaty?
Looking for a harness with a waist belt that doesn't dig-in?
If so, this harness is for you.
Belt and Waist Pad
Support the weight of your tools without having to worry. The rugged, reinforced waist belt stays firmly in place, even when loaded with heavy tools. The wasitbelt on the FallTech FT Iron™ won't fold, bind, rub or cause hot spots.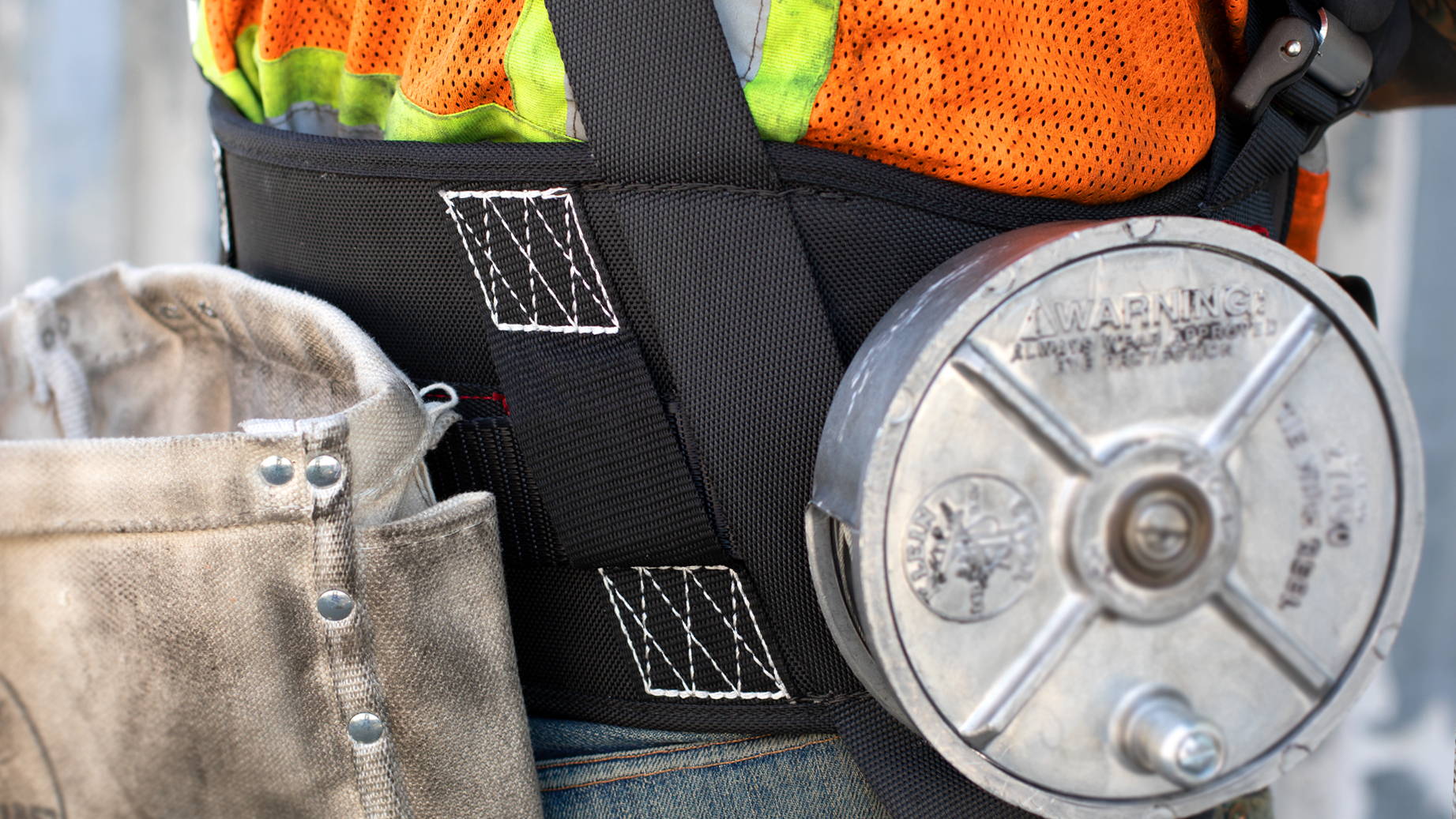 Game Changing Leg Straps
Ergonomic ComfortLegs™ leg straps provide maneuverability and flexibility unmatched by other harnesses in market. By wrapping around your thighs, this harness avoids those sensitive pinch points and lets you move more freely and comfortably.
Shoulders and Back Pad
The FallTech ArrowGrip® D-Ring Plate minimizes SRL slippage, and it's also cool and super breathable with its tri-layer padded shoulder yoke. The optimal minimalistic back pad provides maximum comfort. Finally, our versatile lanyard keepers are ideal for both single- and double-leg SRLs or lanyards.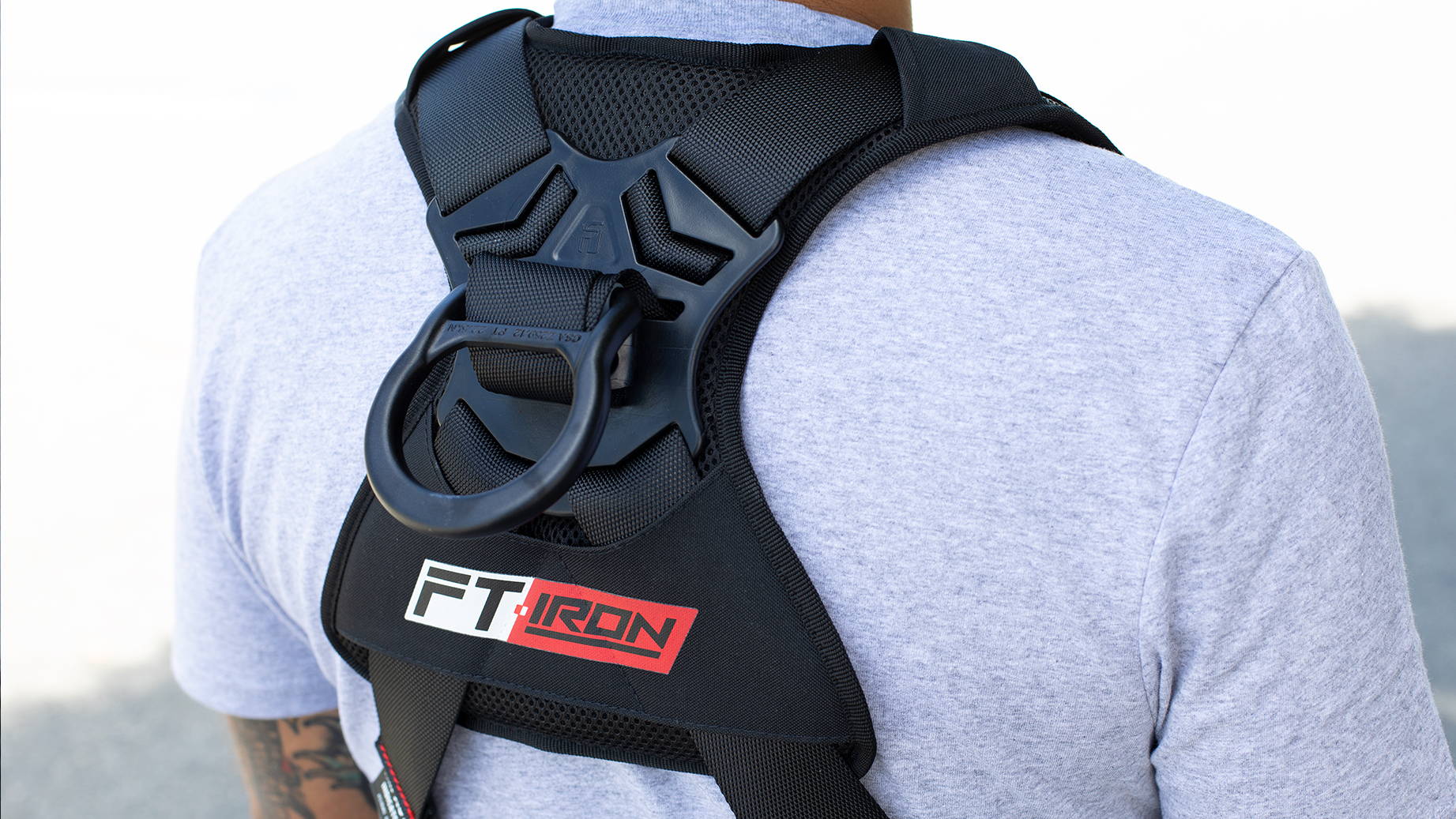 SupplyNow proudly now carries the FallTech FT-Iron harness, along with their full line of fall protection bodywear. FallTech is available in Canada and can be ordered online from SupplyNow
Available options include:
FT-Iron 1D Standard Non-Belted Full Body Harness, Quick Connect Buckle Leg Adjustment
FT-Iron 3D Construction Belted Full Body Harness, Quick Connect Leg Adjustment
FT-Iron 3D Construction Belted Full Body Harness, Tongue Buckle Leg Adjustment
Order yours today, or contact a sales representative to learn more
sales@supplynow.ca or 1-905-725-2266